---
Score the deepest discounts on our luxury jewelery collection, just in time for Valentine's Day!
Your team may be out, but you can still WIN BIG at our annual Super Sunday sale in our New Providence and Morristown Locations! Score unbeatable deals and up to 50% off luxury and designer jewelry throughout the store. You WON'T want to miss this!
You're sure to be the MVP of Valentine's Day with a gift from Braunschweiger Jewelers!
EXPLORE OUR CLEARANCE SECTION ONLINE BEFORE THE SALE.
VISIT US IN STORE AND SCORE EVEN DEEPER DISCOUNTS AND FIND MORE SURPRISES IN STORE, WAITING JUST FOR YOU!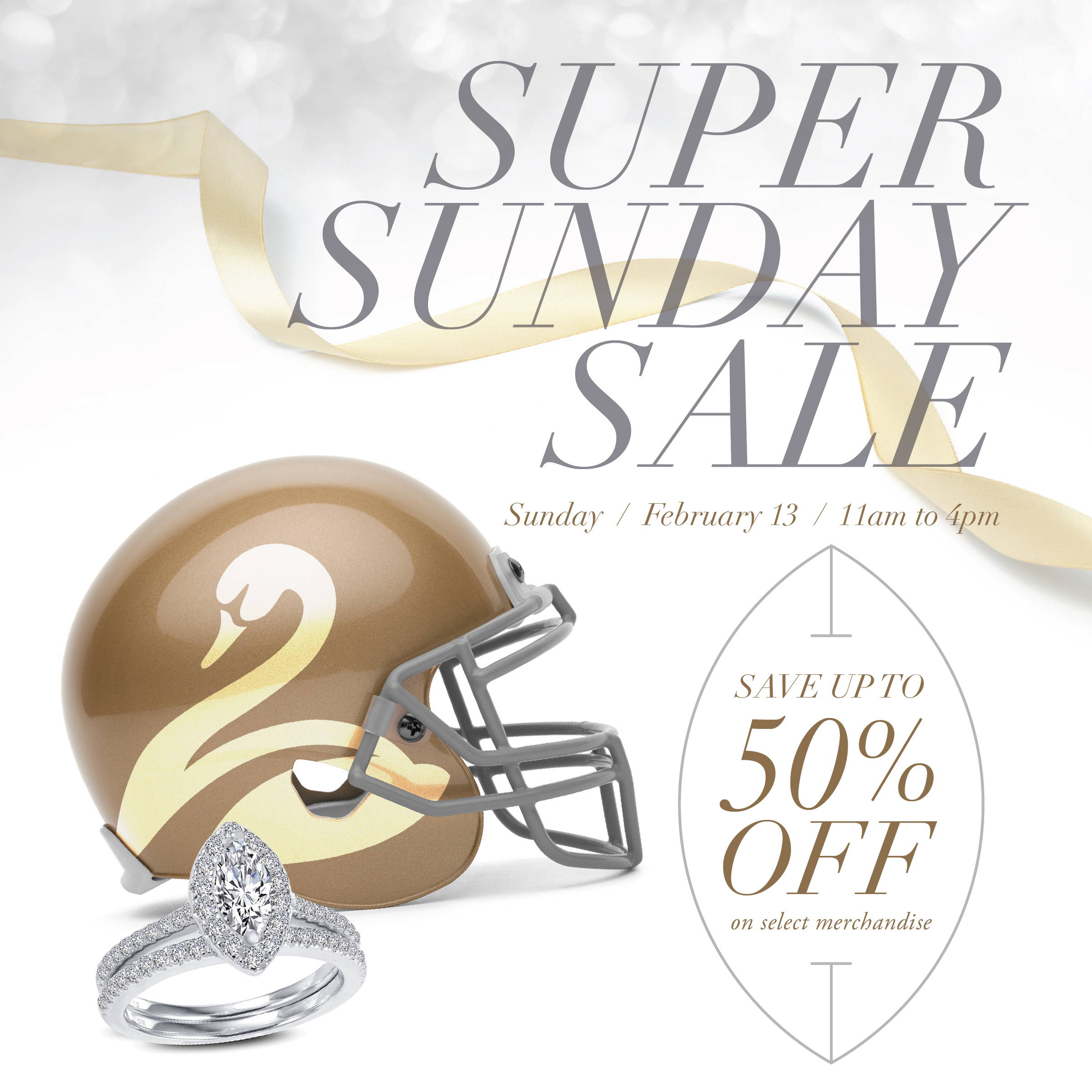 A sneak peek at what you can find in our Morristown and New Providence locations with even deeper discounts!